"Jog Around The World"
St. Cyril's 2014 Jog-A-Thon
Friday, February 28th, 2014

8:00 a.m. - 12:00 p.m.
Award Ceremony

12:00 p.m. - 12:30 p.m.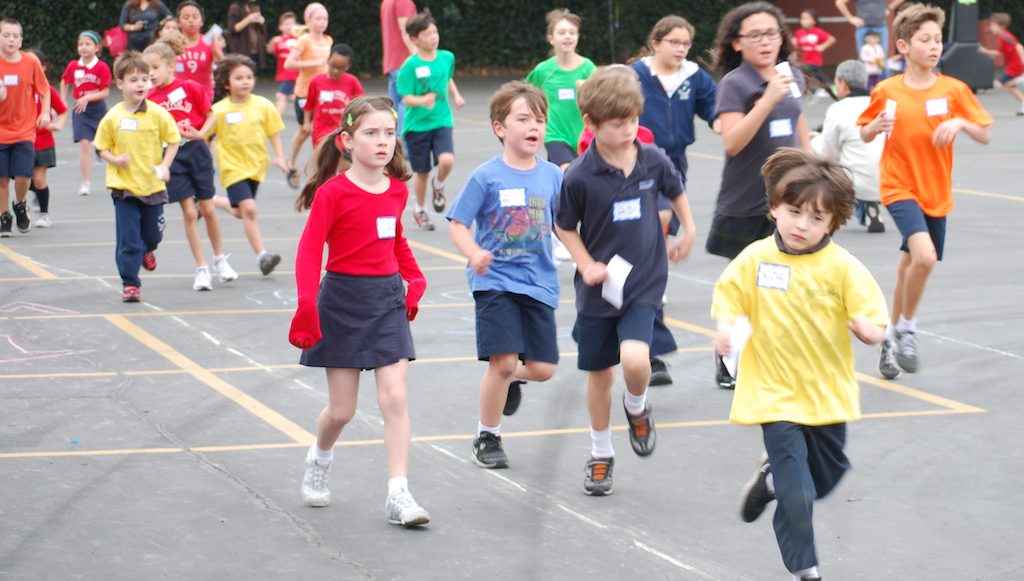 Health and Fitness Week
We are pleased to announce the first annual "Health and Fitness" week to kick off our Jog-A-Thon festivities. Please check back for schedule of participants.
Student Drawing
Every student who participates will receive 1 ticket for the student drawing. For every $50 the student brings in, they will receive an additional ticket in the student drawing. Prizes include movies, toys, video games, sports equipment, and much more!